Staff
Pastor
Rev. Christian F. Tabares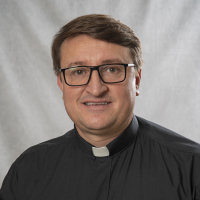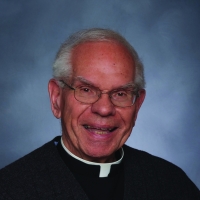 Sacramental Minister
Rev. Richard Jozwiak
Father Richard gives generously of his time to serve our people by providing for our sacramental needs. He regularly presides at our Wednesday weekday noon Mass and our weekend Masses and holy days of obligation. He makes homebound and hospital visits upon special request and for anointing of the sick. (Contact Sr. Janet to contact him for this.) He hears confessions on Saturdays at 4 p.m. and by appointment. His homilies are recorded and available on this website.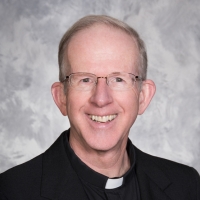 Sacramental Minister
Rev. Bert Gohm
Fr. Bert will serve as our sacramental minister while Fr. Jozwiak continues to heal. Fr. Bert is a native of Saginaw and a senior priest of our diocese. He was ordained by Bishop Francis Reh in 1975. He served as an associate pastor for six years, and then as a pastor of several parishes over the years. In addition to that, he served as Director of the Office of Liturgy, Director of the Church Ministries Office, and continues to teach in the Diocesan Lay Ministry Formation Program. He began teaching in that program in 1979 in the area of sacraments and liturgy. He enjoys giving talks and presentations in parishes throughout the diocese.
Roberta Conley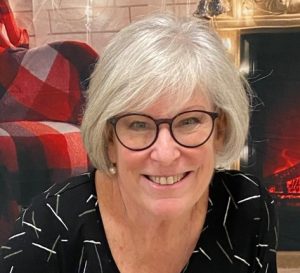 Music Director
Roberta has been ministering music at St John Vianney since 2006. She not only prepares all the music for the weekend liturgies, holy days, weddings and funerals, but she also directs an Adult choir and Chime Choir, is a flutist, vocalist, pianist, and singer for masses as well. At St John Vianney, she began and performs in the praise and worship band JAM (Jesus and Music) who performs all around the mid michigan area. She has an extensive background in instrumental music education as well as liturgy. Roberta taught for more than 20 years in the Catholic schools, and has been involved with community charities as well. She is a former member of the Worship Commission for the Diocese of Saginaw, and is former head of the Diocesan Music Committee. She was also a member of "Graceful Voices" who produced 2 Christmas CD's. To contact Roberta email: roberta@sjvsaginaw.org
Maintenance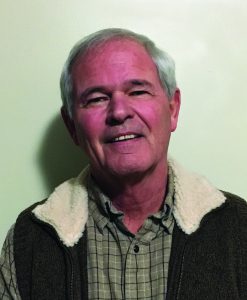 Mike Conley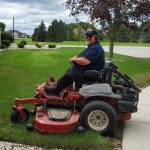 Maintenance
Mark Gombar