Music Ensembles
J.A.M. Jesus and Music Praise Band J.A.M. (Jesus and Music) is a group of talented musicians from St. John Vianney Catholic Church. They have been playing together for the past 6 years, ministering to their parish and the Diocese of Saginaw. JAM has raised over $5,000 for many worthy causes through Praise and Worship Concerts in their Parish and surrounding community. We would be happy to come to your church or community event to help support your worthy cause. If Interested, please contact Roberta at (989)790-5086, or email her at r.conley@live.com. You can check us out on Facebook @ JAM Jesus and Music Praise Band.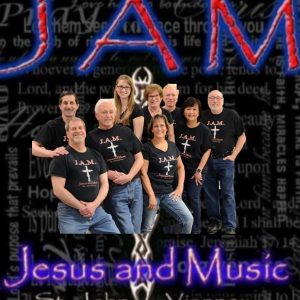 Pictures from March 1, 2020 – JAM ministering at the Cathedral of Mary of the Assumption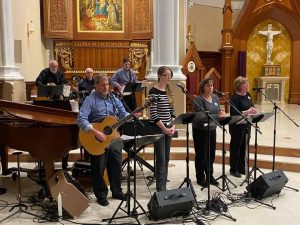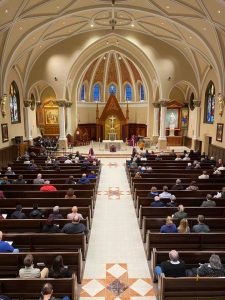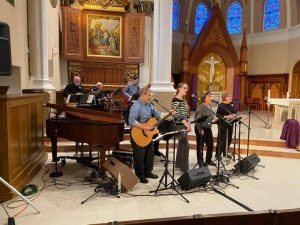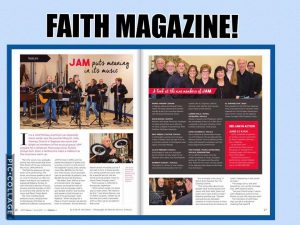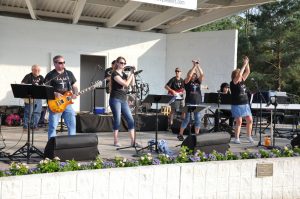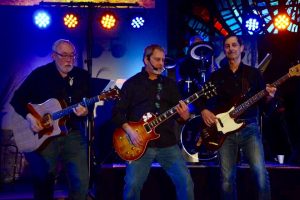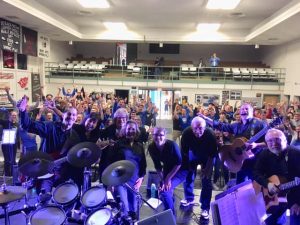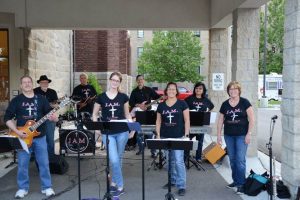 HAND CHIME CHOIR – Rehearsals: Mondays 5:45pm-7:15pm
Chime Choir consists of 11 Young Adults, Adults, or youth playing 3 octaves of chimes. The Chime ringers meet weekly and will share their gifts at masses throughout the calendar year, Christmas, and Easter.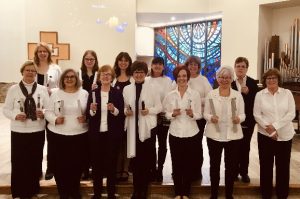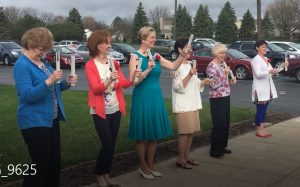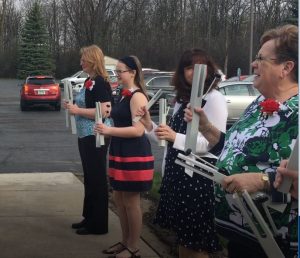 INSTRUMENTALISTS
All ages of Keyboard, Piano, Organ, Woodwind, Brass, Strings and Percussion are encouraged to give of their gifts and talents in our liturgies throughout the year! It is not a full time or weekly commitment! Youth, young students of music are especially encouraged to participate as soon as they are ready! Contact the music director for more information.