J.A.M. Jesus and Music Praise Band
J.A.M. Jesus and Music Praise Band J.A.M. (Jesus and Music) is a group of talented musicians from St. John Vianney Catholic Church. They have been playing together for the past 6 years, ministering to their parish and the Diocese of Saginaw. JAM has raised over $16,000 for many worthy causes through Praise and Worship Concerts in their Parish and surrounding community. We would be happy to come to your church or community event to help support your worthy cause. If Interested, please contact Roberta at (989)790-5086, or email her at r.conley@live.com. You can check us out on Facebook @ JAM Jesus and Music Praise Band.
FACEBOOK PAGE https://www.facebook.com/JAMpraise
Check out our Promo Video here https://youtu.be/ckZ1avF9KD0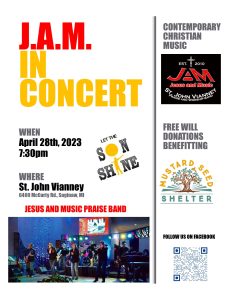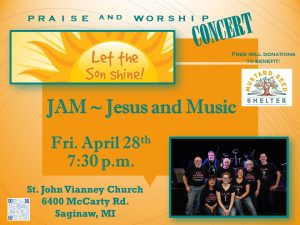 THE CONCERT IS FREE – BUT LET'S PAY IT FORWARD !! ALL FREE WILL DONATIONS TO SUPPORT THE WOMEN AND CHILDREN OF THE MUSTARD SEED SHELTER OF SAGINAW ! BRING YOUR FRIENDS ! TWO HOURS OF PRAISE – TWO HOURS OF HITS FROM THE TOP CHRISTIAN ARTISTS LIKE MERCY ME-THIRD DAY-ZACH WILLIAMS – PHILLIPS CRAIG AND DEAN – AND SO MANY MORE!
February 2nd, 2023 at Nouvel Catholic Central High School – performing for Catholic Schools Week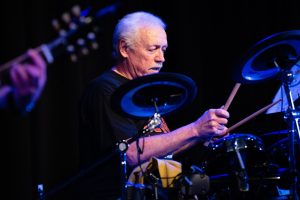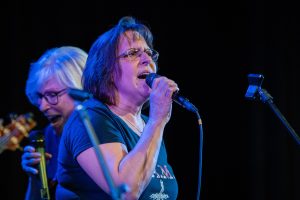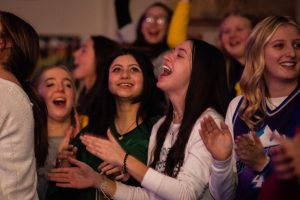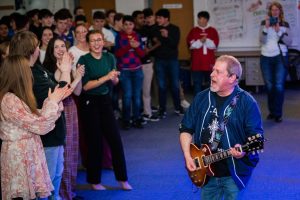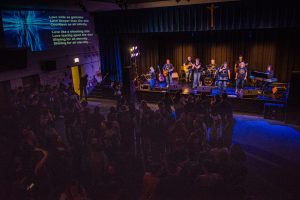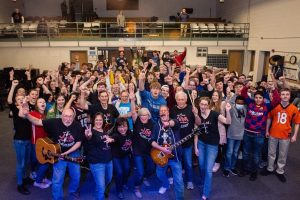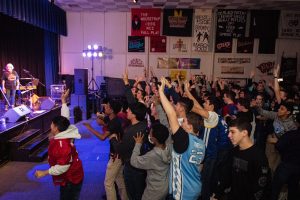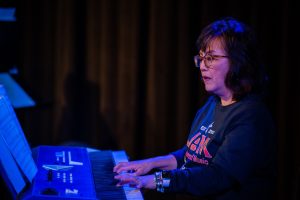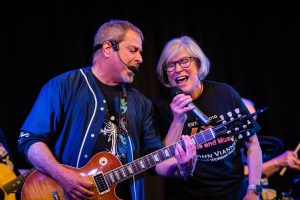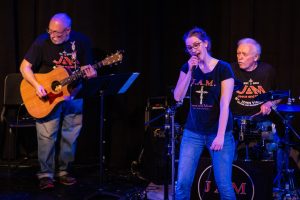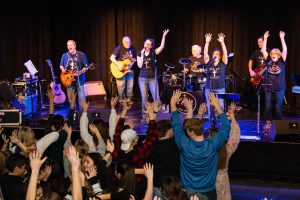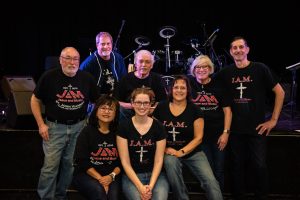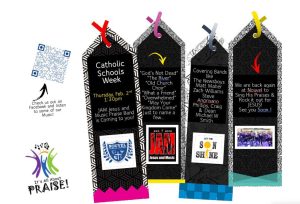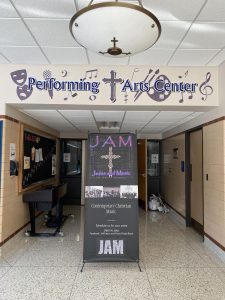 MARCH FOR LIFE ECUMENICAL RALLY AT THE CATHEDRAL OF MARY OF THE ASSUMPTION JANUARY 2023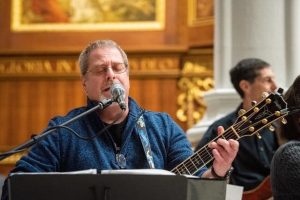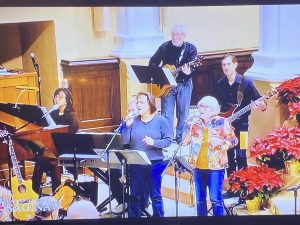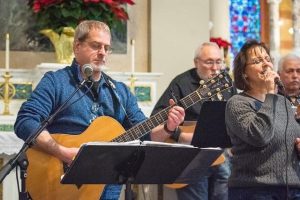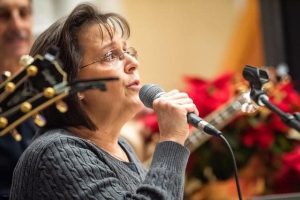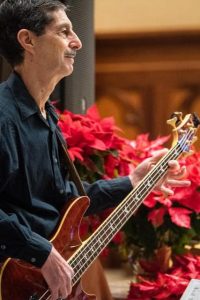 Summer of 2022 – Some FUN EVENTS !!!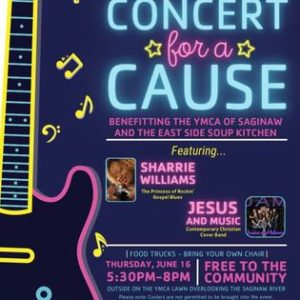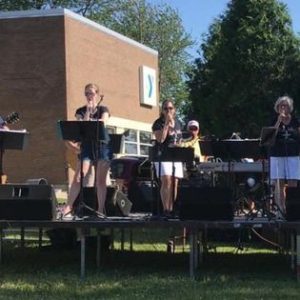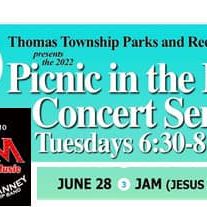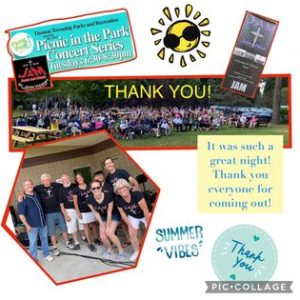 Some pictures from the Past !