Musical Events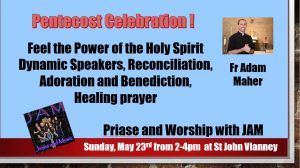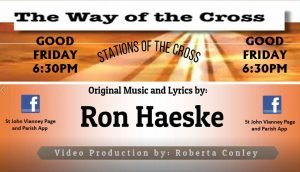 OTHER EVENTS WE HAVE DONE….
TAIZE – an ecumenical, contemplative musical prayer service in a candle light setting. A Taizé worship service involves sung and chanted prayers, meditation, a period of silence, liturgical readings, and icons. There is no preaching. The style of prayer practiced at Taizé has attracted many worshipers from around the globe and from many different denominations. The prayers consist of "short chants, repeated again and again," according to an introduction in a Taizé songbook. "The words are sung over many times." Advent and Lent
JOURNEY TO THE CASTLE OF THE SOUL.…..A Contemplative Musical Prayer written by Tony Alonso and Liam Lawton.
SPECIAL GUEST ARTISTS –

Amanda Vernon: http://amandavernon.com we hosted Amanda for a wonderful prayer and praise concert in 2014
Sarah Hart: Sunday, March 12th 2017 at 4pm – cost $10 Sarah is on of the leading figures in contemporary Catholic music today. Her signature blend of folk, pop, and rock delights listeners of all ages. She boasts 9 albums as a solo artist and often co-writes with artists like Curtis Stephen, Steve Angrisano and Jessee Manibusan. Her songs have been covered by Amy Grant, Celtic Women, Matt Maher, Jason Crabb and The Newboys. Sarah was invited to perform for Pope Francis a crowd of 150,000 in St. Peter's Square.